Safford K-8 School | TUSD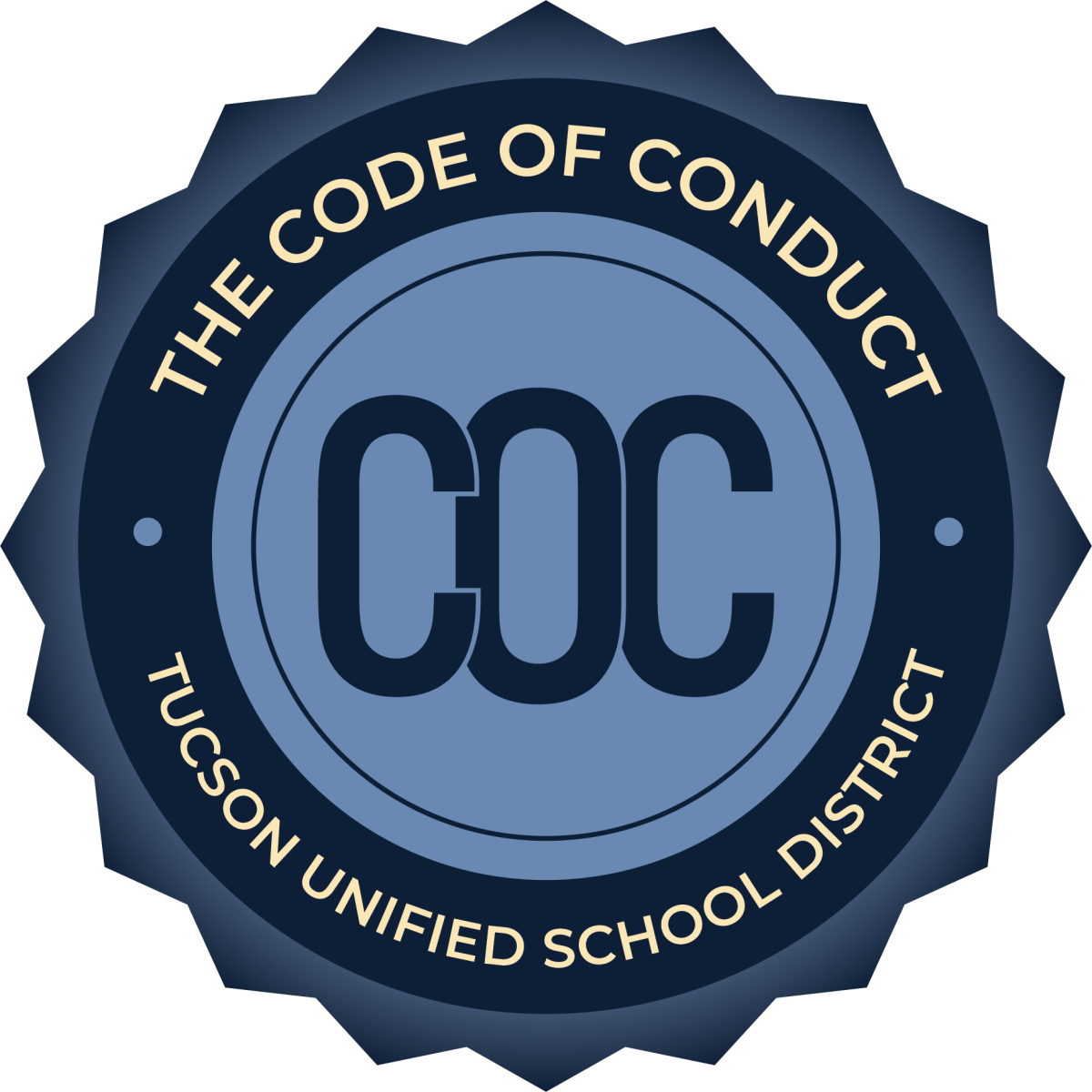 The Code of Conduct is in its final stages of the revision process. Please take a moment to review the Program Impact Analysis (PIA) and the red- line revisions to the current code of conduct. Provide Feedback by June 13th using the Public Review Tab.
Events
New Teacher and Principal Induction
First Day for Teachers and Planning
Professional Learning Days for Staff (No Classes)
What Makes Us Special
Located in historic downtown Tucson, Safford offers quality inquiry-based education for students in grades K-8. Our students learn through global contexts and world concepts, exploring big ideas to find solutions for real-world problems. Through our learning activities, we ask students to examine the world and consider what they can do to make it a better place.

At Safford K-8 we are developing active, inquiring, knowledgeable, and caring lifelong learners who help create a better and more peaceful world through intercultural understanding and respect.
Safford K-8, Learning to be Great!
Visitors from around the world, welcome to our website!